Briefly about myself...........
Tolegen Mukhamedzhanov
Composer, poet, laureate of the State Prize of the Republic of Kazakhstan, Professor, President of the International Association "Peace Through Culture", Co-Chair of the World Forum of Spiritual Culture. From October 31, 2012-November 13, 2014 - Director of the State Opera and Ballet Theatre "Astana Opera".
President of the International Non-Governmental Foundation "Congress of Spiritual Concord", President of the Kazakhstan Karate Federation "Shinkiokushinkay Kazakhstan", President of the "Association of Kazakhstan fireworks".
Tolegen Mukhamejanov is married and has 4 children. His wife is Nurzhamal Usenbayeva, People's Artist of the Republic of Kazakhstan, People's Artist of the Republic of Tatarstan, Laureate of the State Prize of the Republic of Kazakhstan.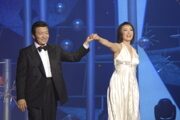 .
mr.tolegenm@mail.ru
Tolegen Mukhamejanov on the internet

Day revive
What did you like more?


SAYINGS 4
Hatred, defeating love, does absurd things, which we call evil.
---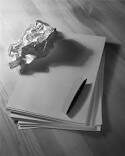 A clean sheet of paper is empty, as well as a man without knowledge.
---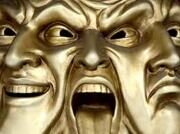 Corruption is more terrible than thievery. A thief is just a criminal. A corruptionist is a thief, a power, a judge, hiding his real face under the disguise of nobility.
---
To love your self in love is the avatar of selfishness.
---
A body is temporal; a soul is immortal.
---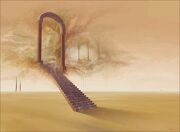 A road to nowhere is the road to abeyance.
---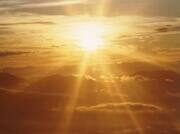 The sky is desert all day long, it kindles the stars at night. The Sun, dazzling the eyes, is to blame for it. When Power is omnipotent, it dazzles the mind and we do not see the things that are evident.
---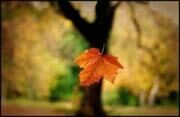 Having fallen down from the tree a leaf enjoys the flight, having no idea what is waiting for him on Earth.
---
A dream that came true turns into daily routine.
---
One can live on the body of his Motherland and be unhappy; one can live with Motherland in his heart and be happy.
---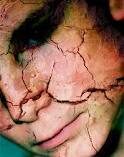 Nationalism is far from patriotism, since it co-opts some exceptionalism, trampling the interests of other peoples, making flaws on the foundation of a state.
---
He does not love his people that cries out about it everywhere, but he that works for the public good silently everyday.
---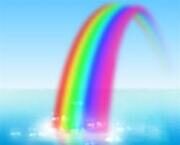 Melt the ice of your selfishness and give springs of love and good to people.
---
I am surprised and taken aback by people who can see in the most splendid initiative or idea something that is not there: their spiritual lameness.
---
Next >>>